Blood Donation (2016,2017)
Blood Donation is one of the prominent events of Sankalp which has special place in our heart. It is kept as an open to all event. We conducted this the last year and this in association with IDF (Indian developmental Foundation) and Niloufer Hospital.. We got a great response and collected 173 units last year which was followed by 170 units of blood this year.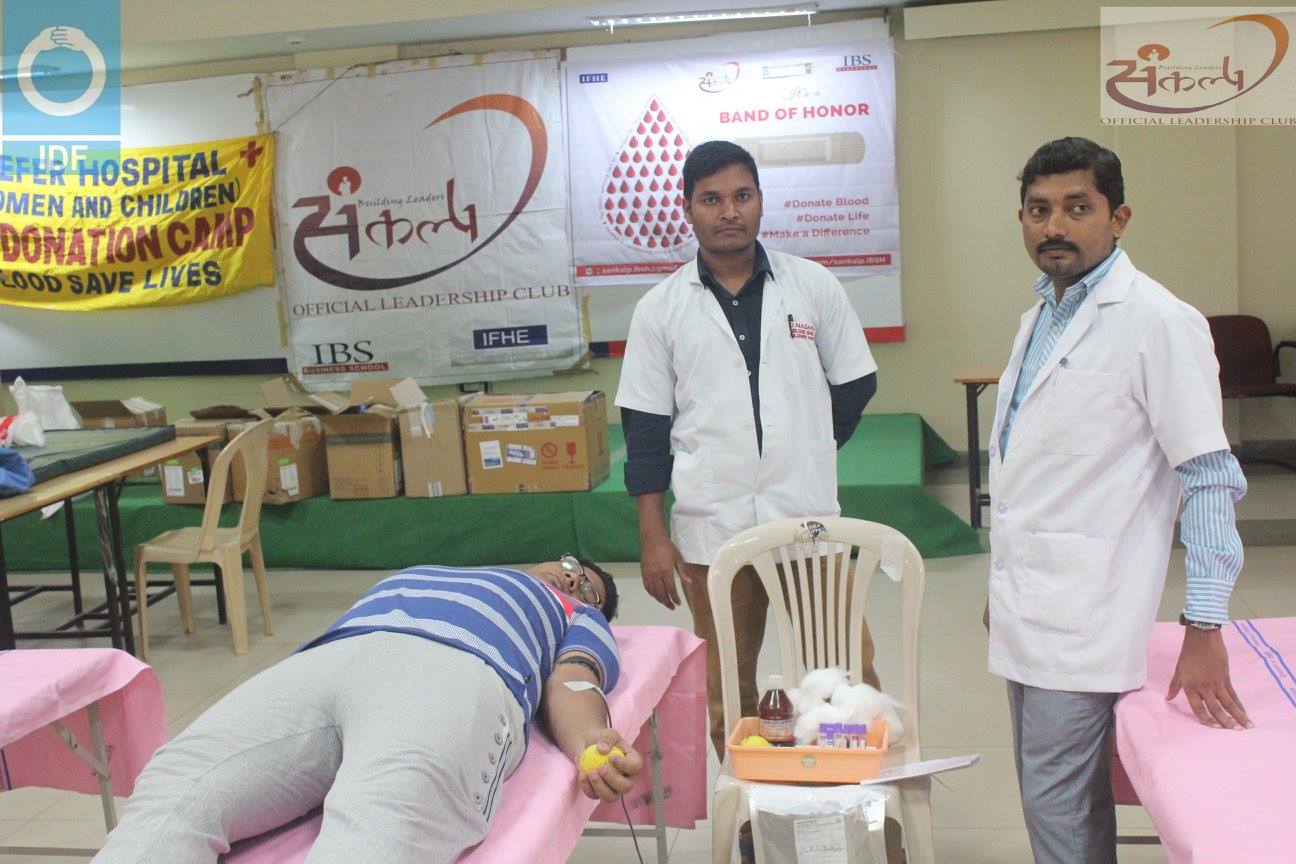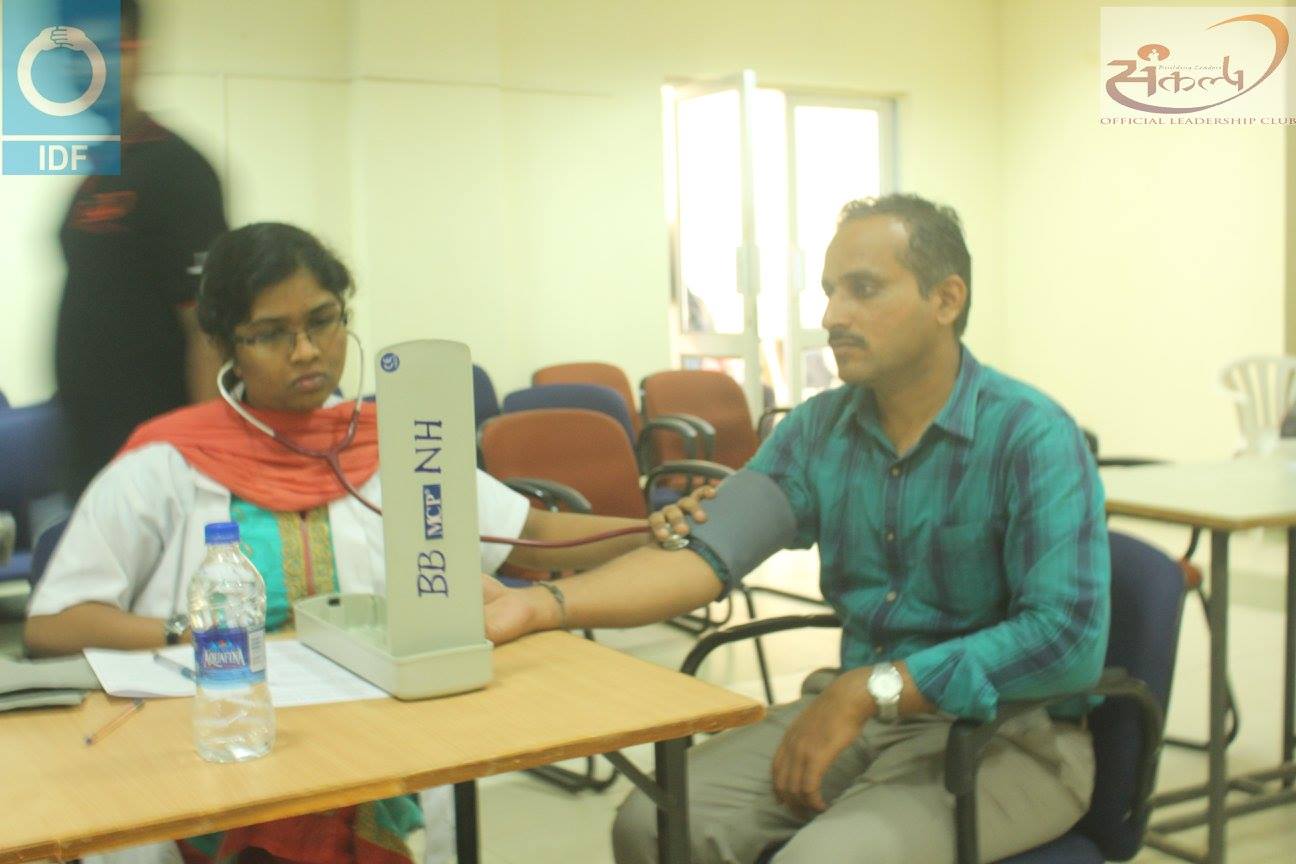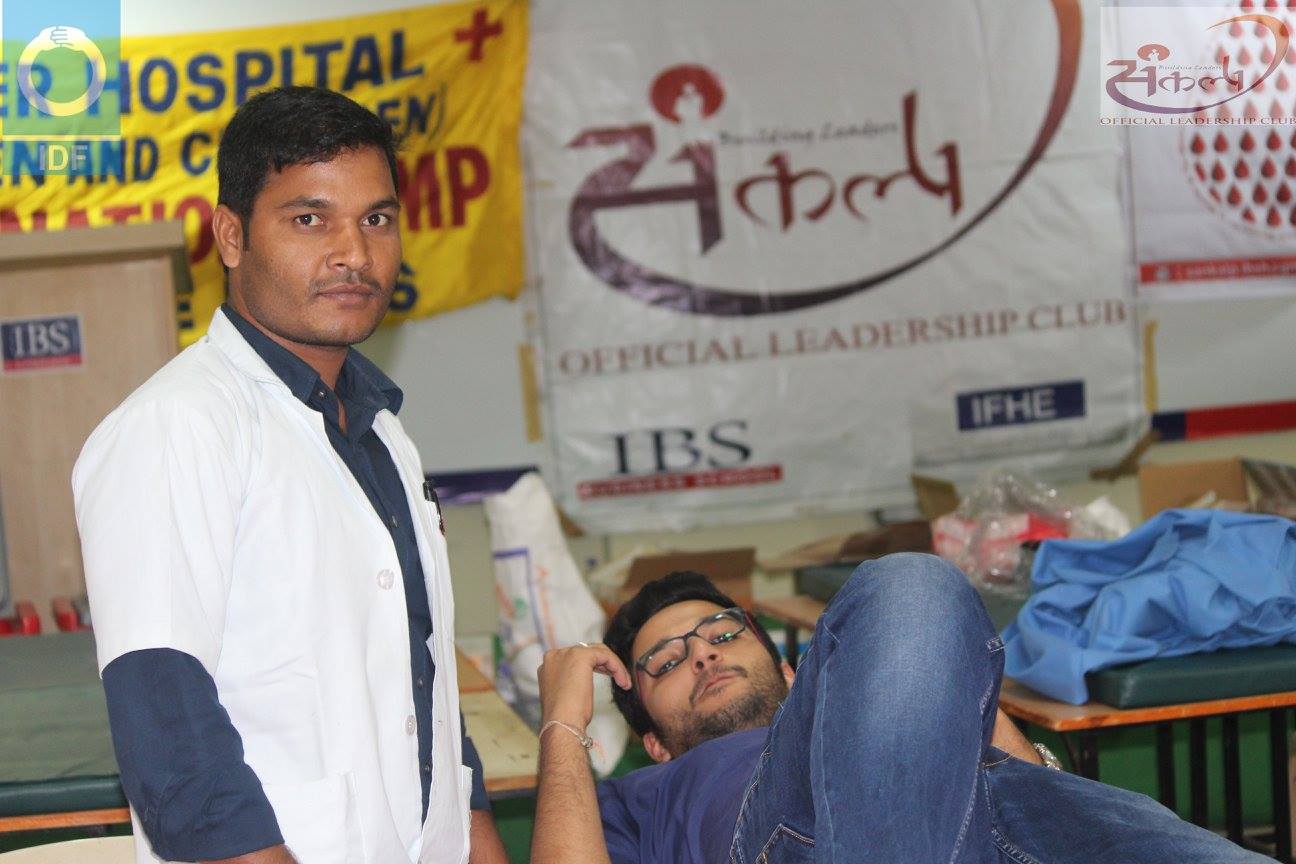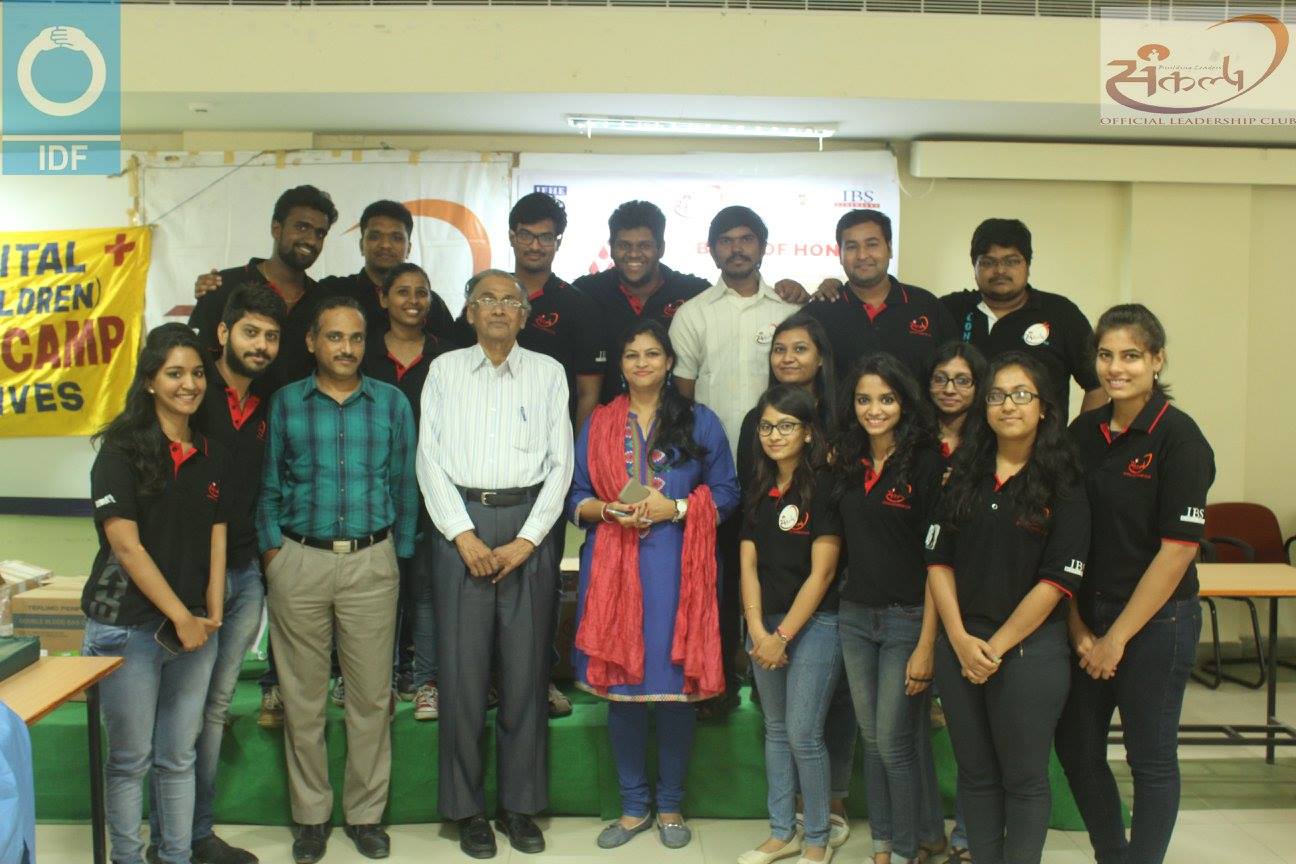 Childrens' Day
On the special occasion of Children's day, we went to Gokulapuram village. We spend the entire day with the children of the school and organised various activities. We also talked to them about the significance of the day. The innocent smile on their faces gave us immense happiness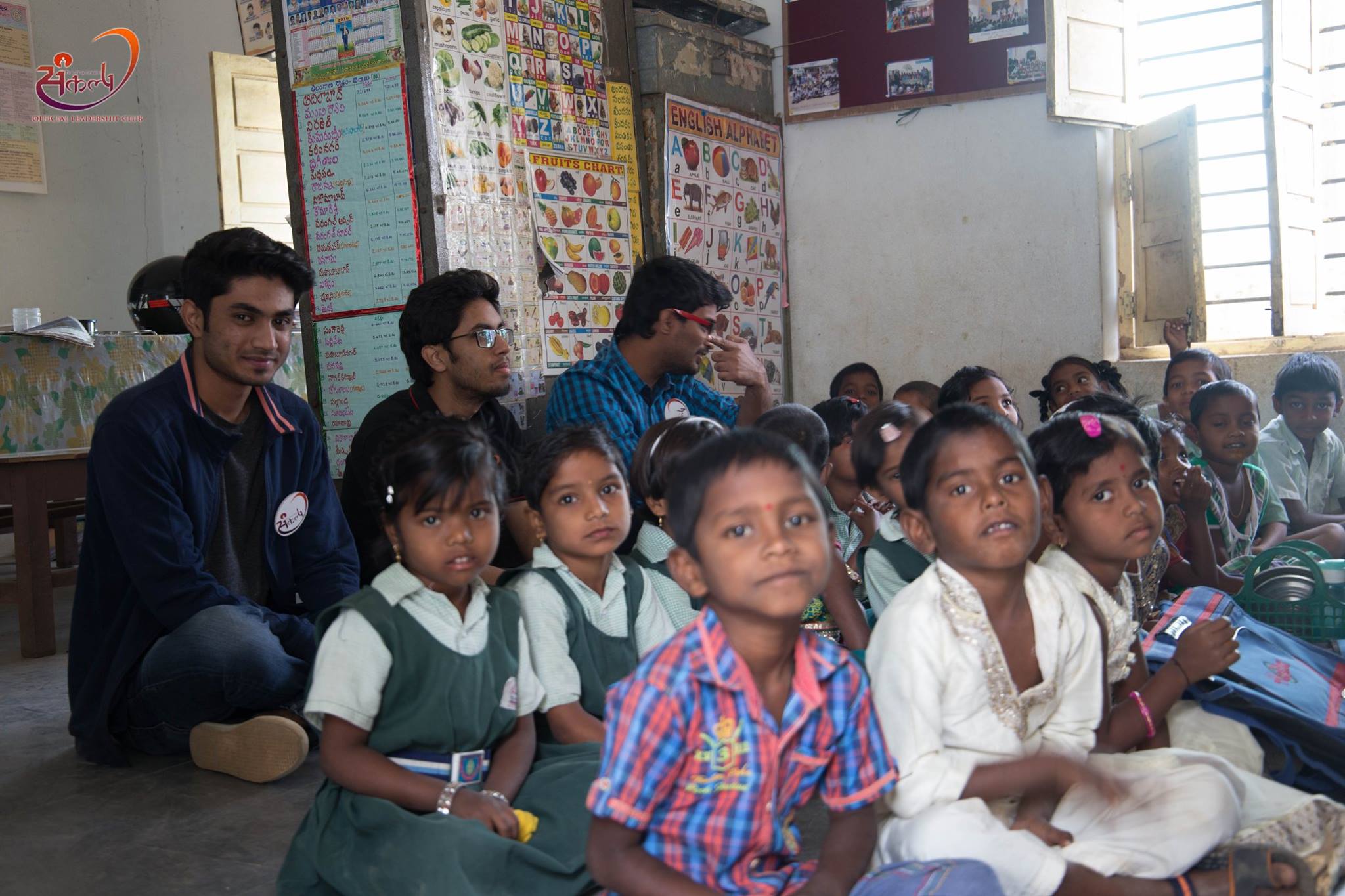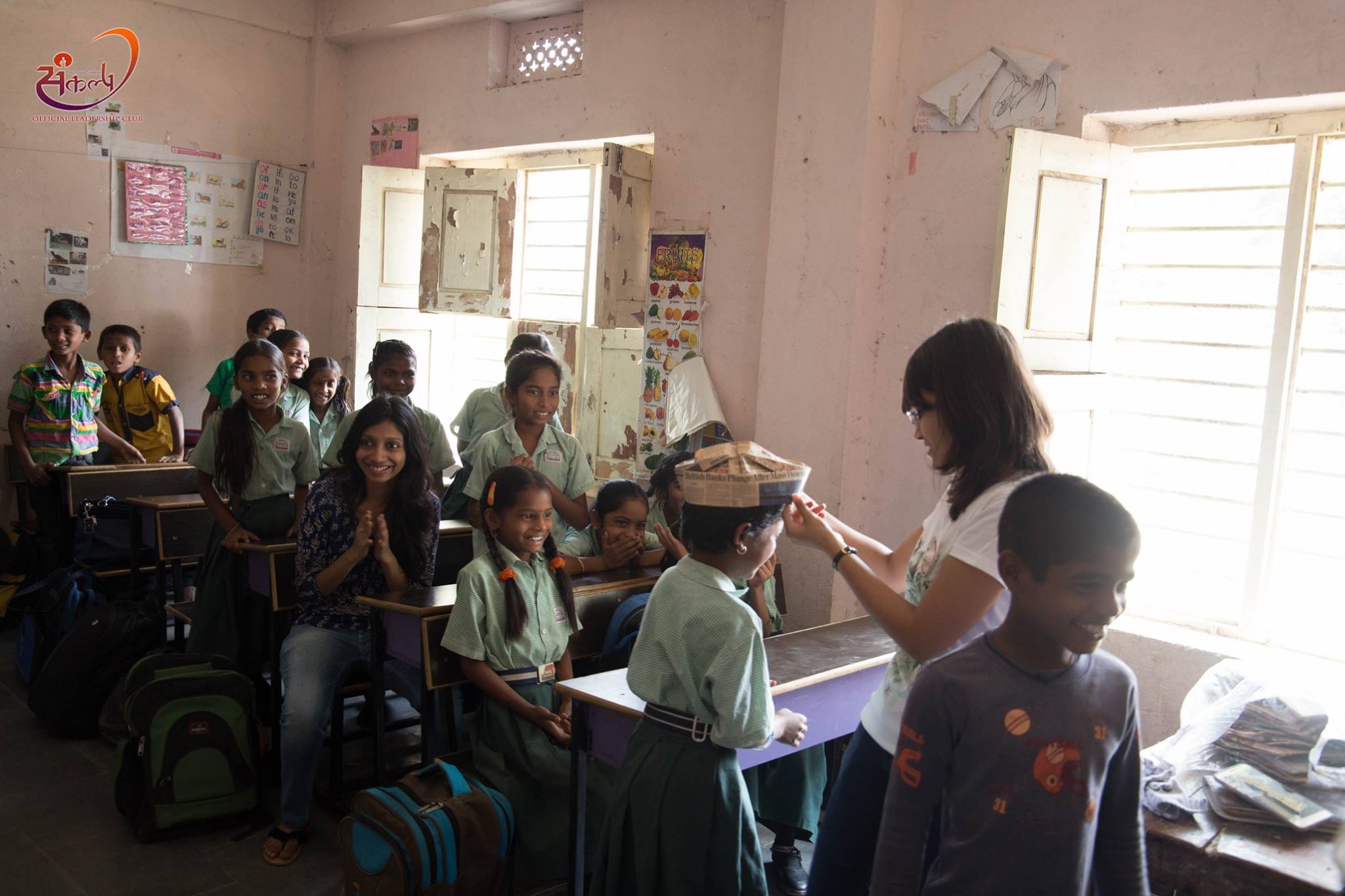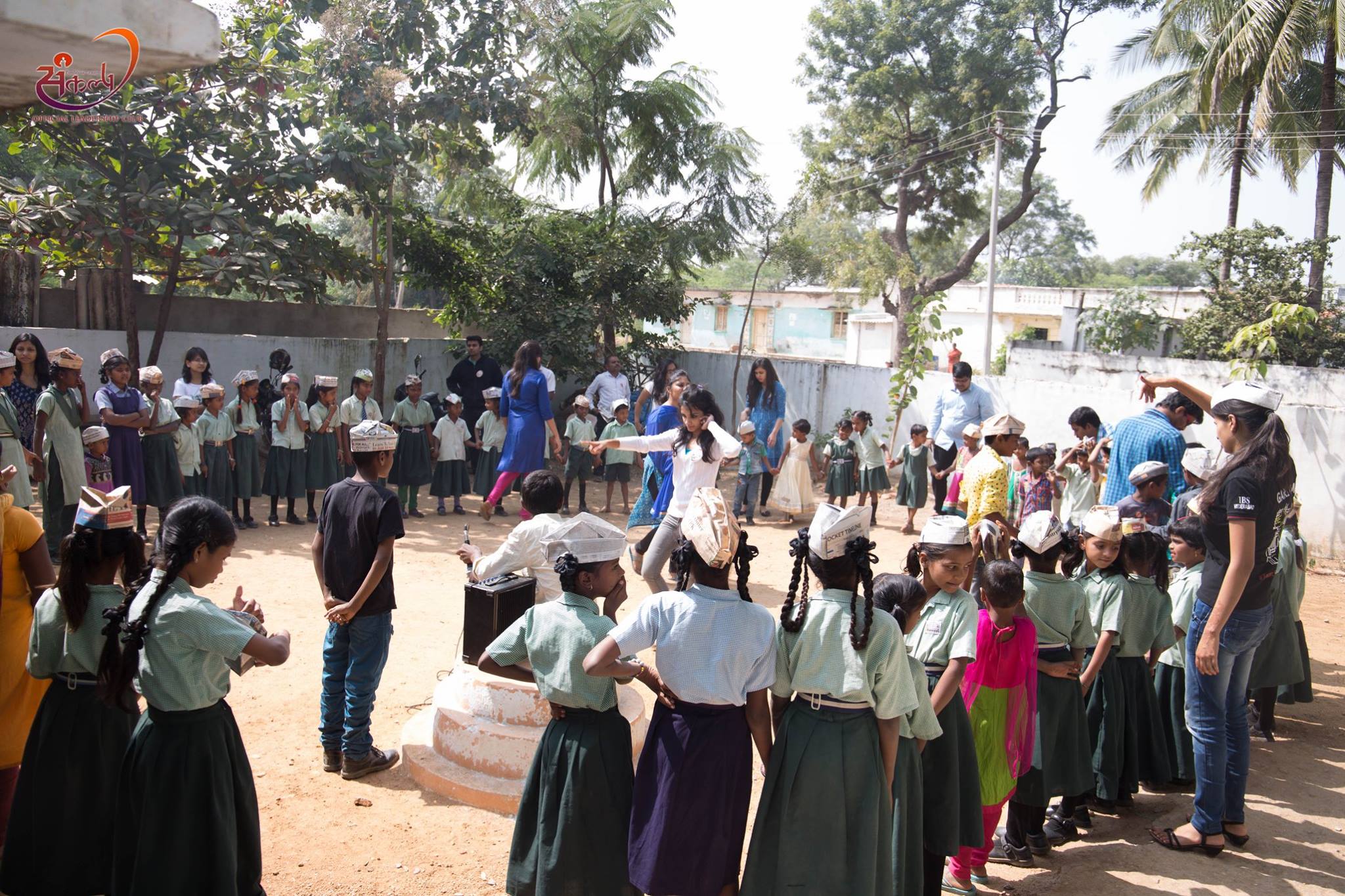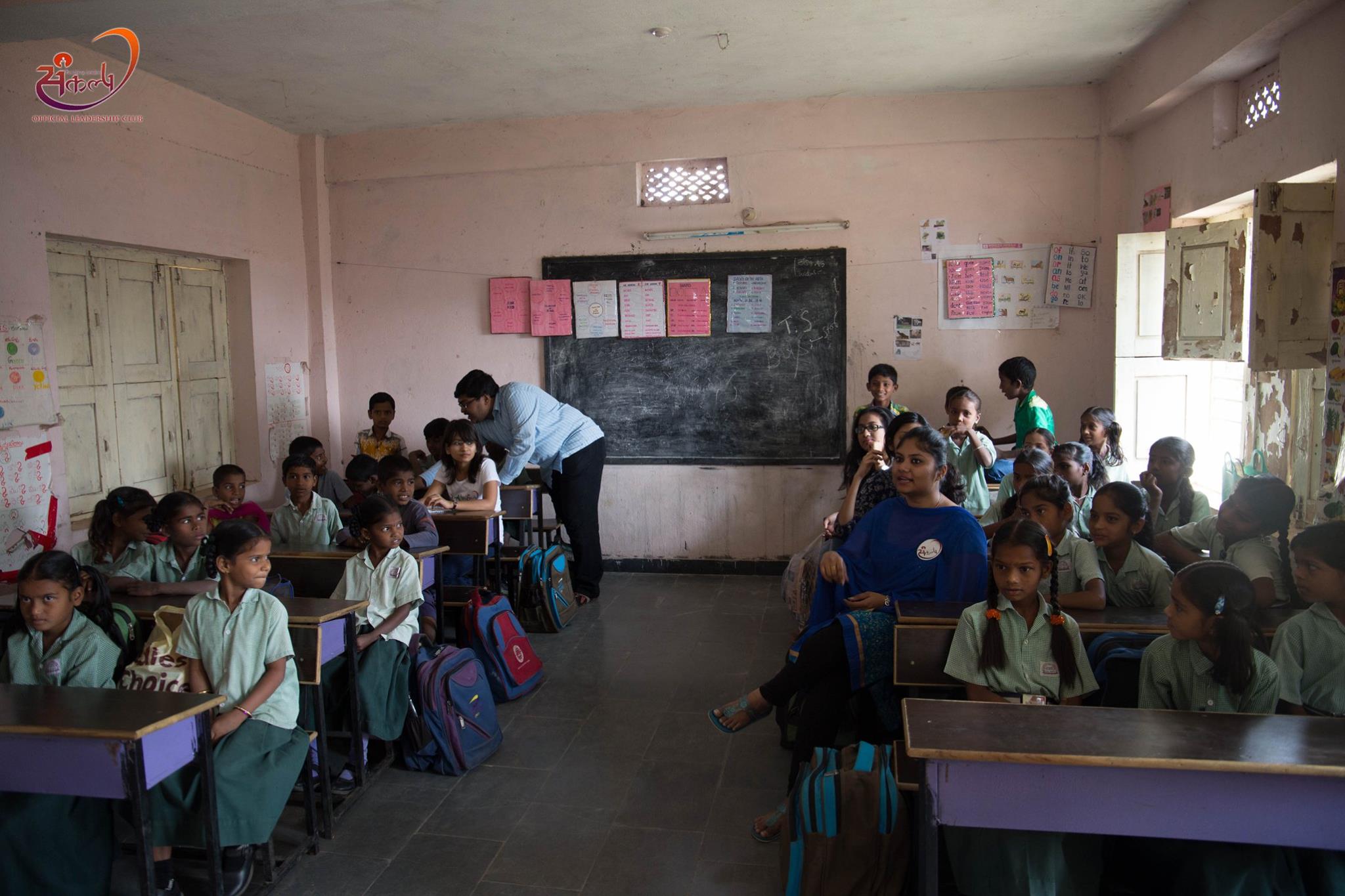 Holy Spirit
On the occasion of Independence day, the club organizes an SSR. For the last two years it has been Holy Spirit Centre which houses orphans suffering from aids in all age groups. This SSR marks the beginning of such activities for the juniors' batch of the club. We spend the entire day with the children and take chocolates for them. We organised activities like Photo booth, magic tricks, music and chairs, passing the parcel and completed our event.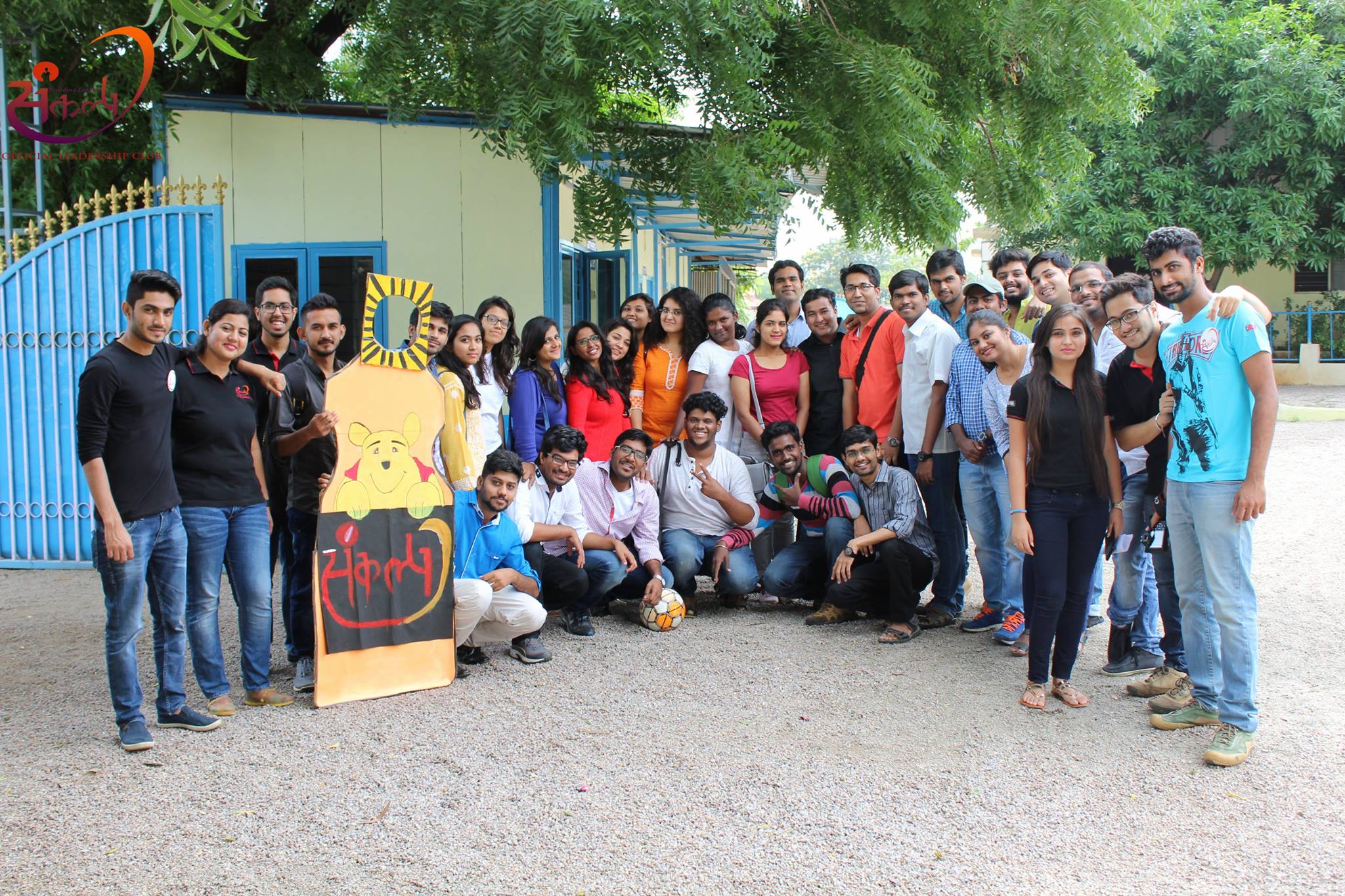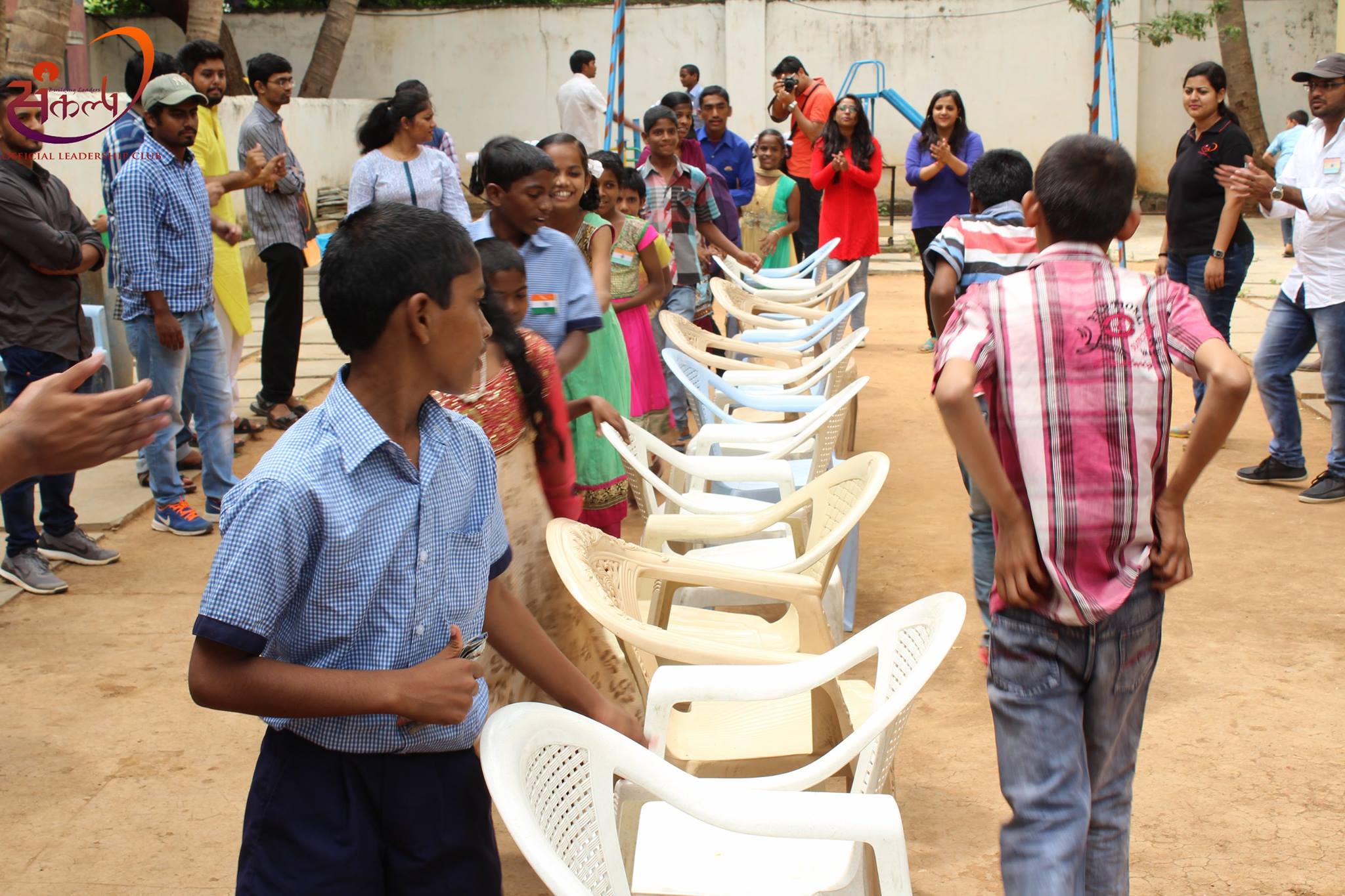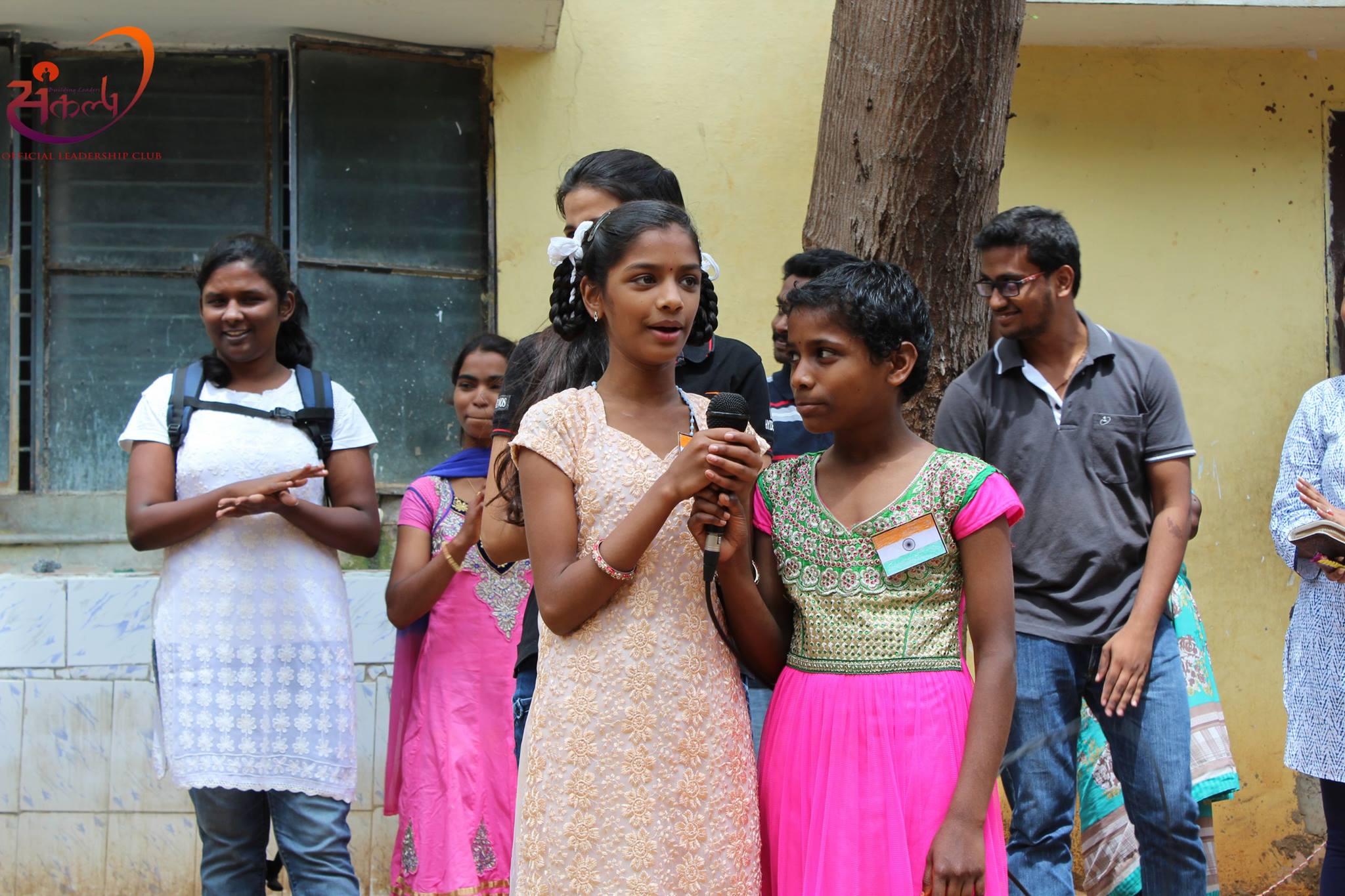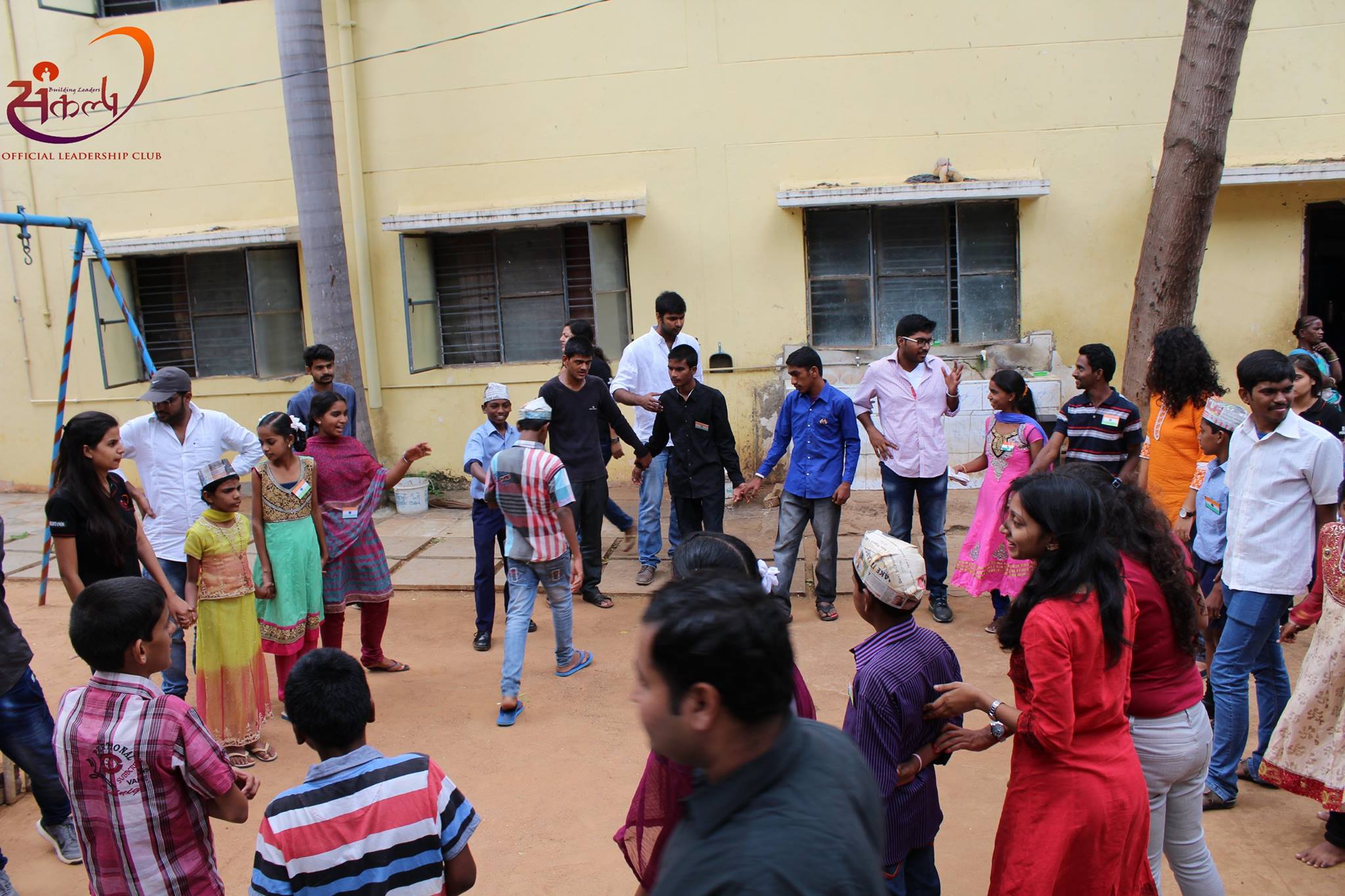 Plantation
It was the first open SSR that was conducted for last year's batch. It was organized in Gopularam village which has been adopted by Sankalp. It was another SSR that we conducted with the people here wherein we planted 192 saplings.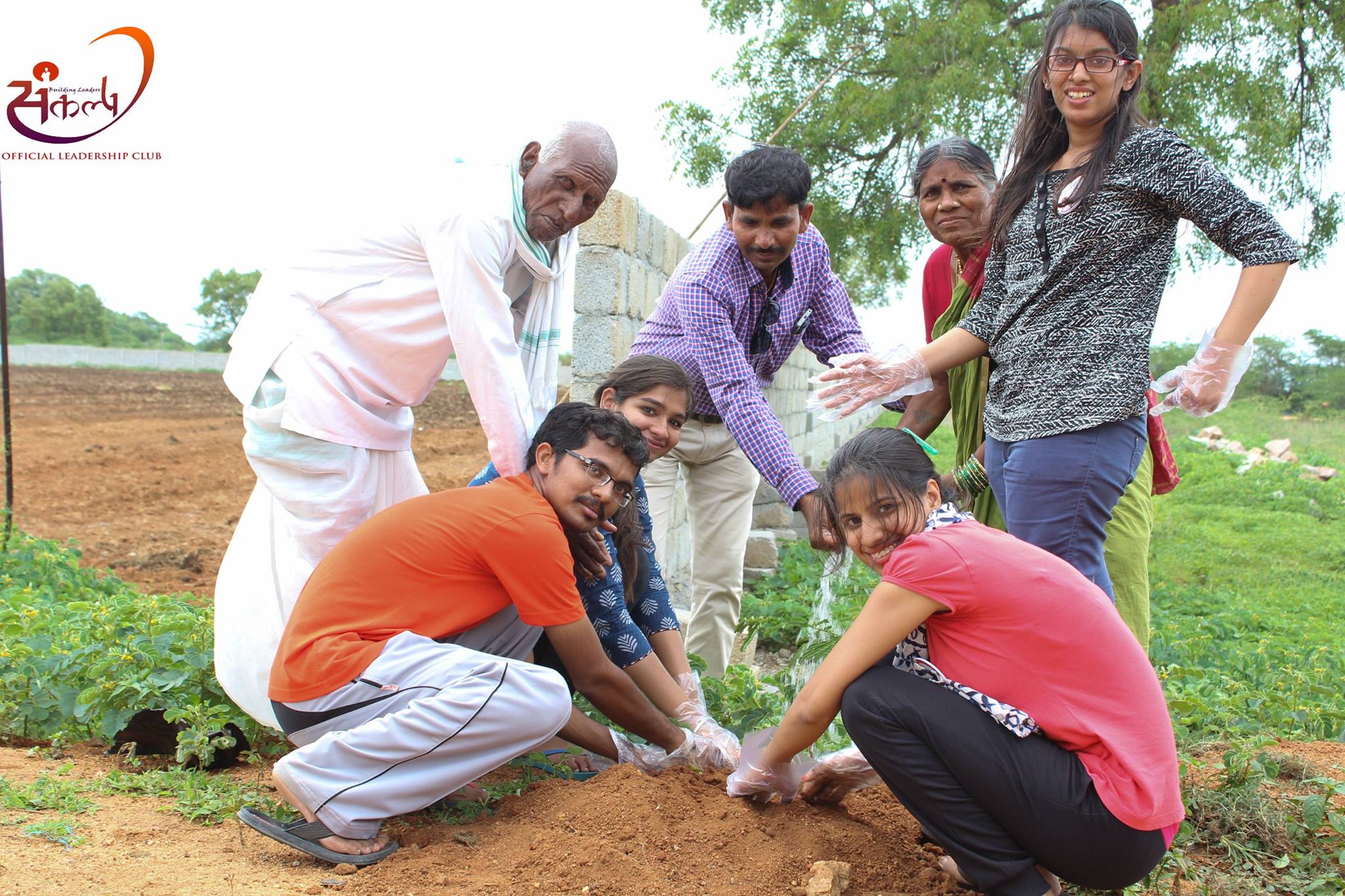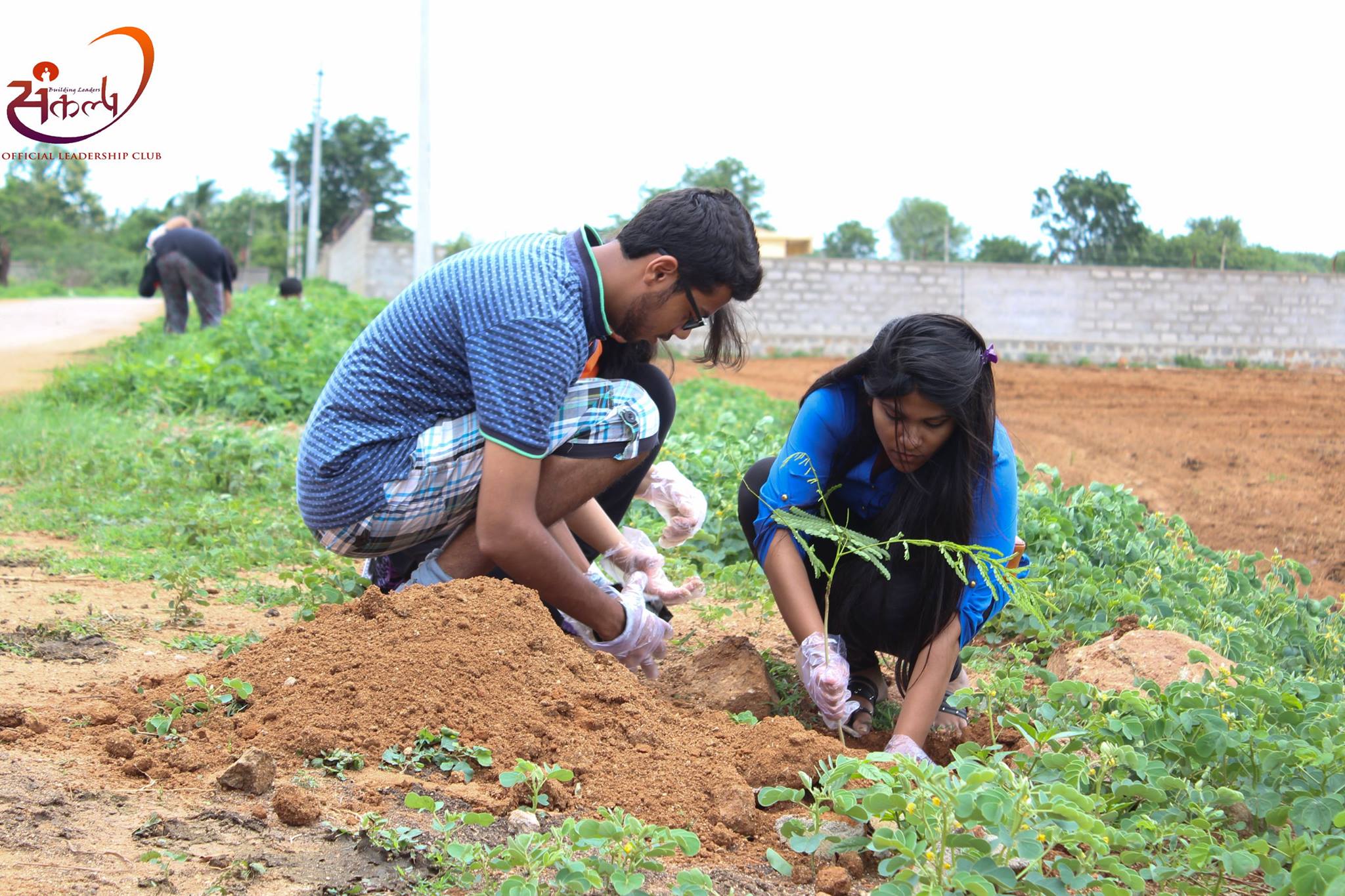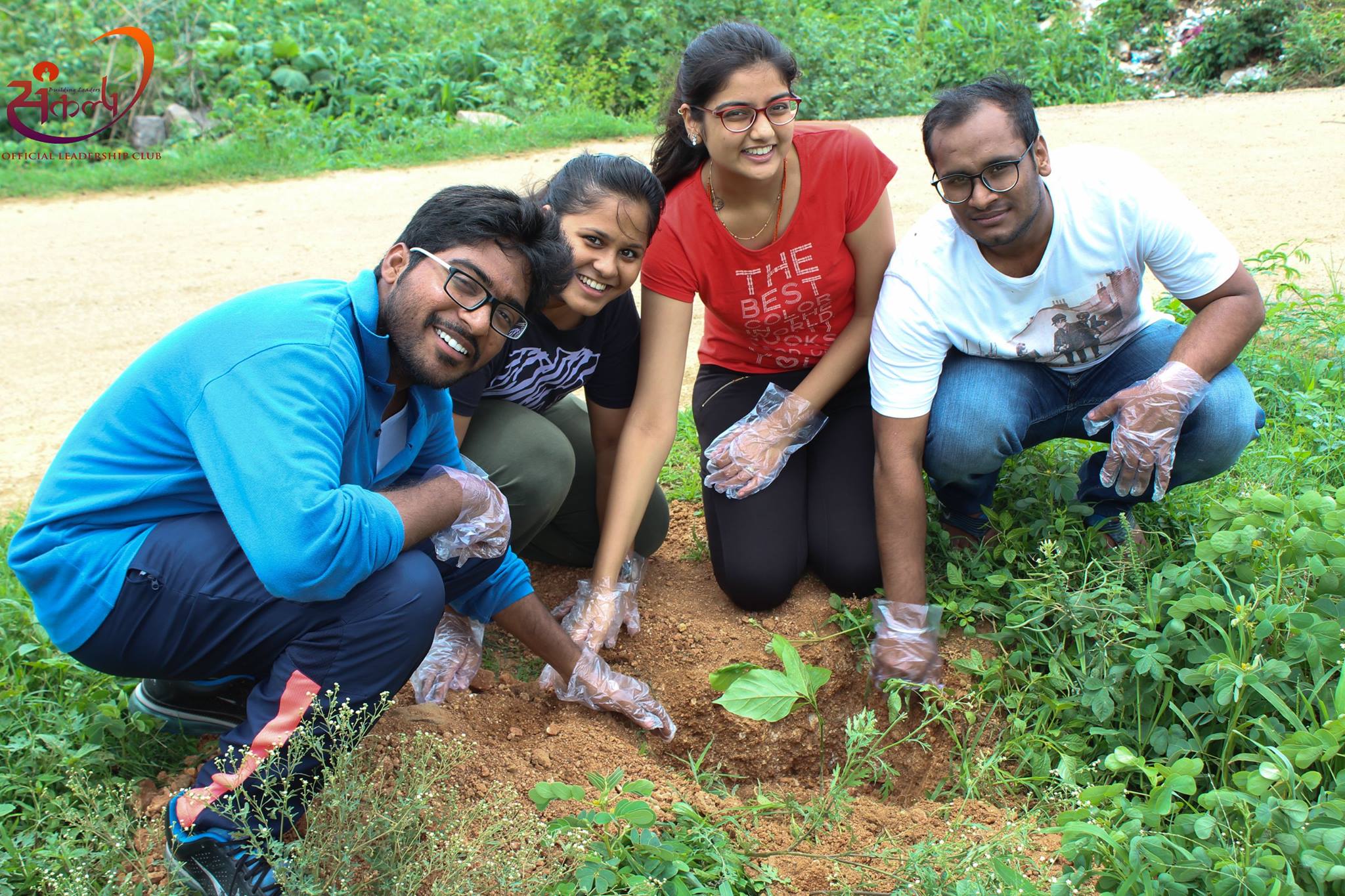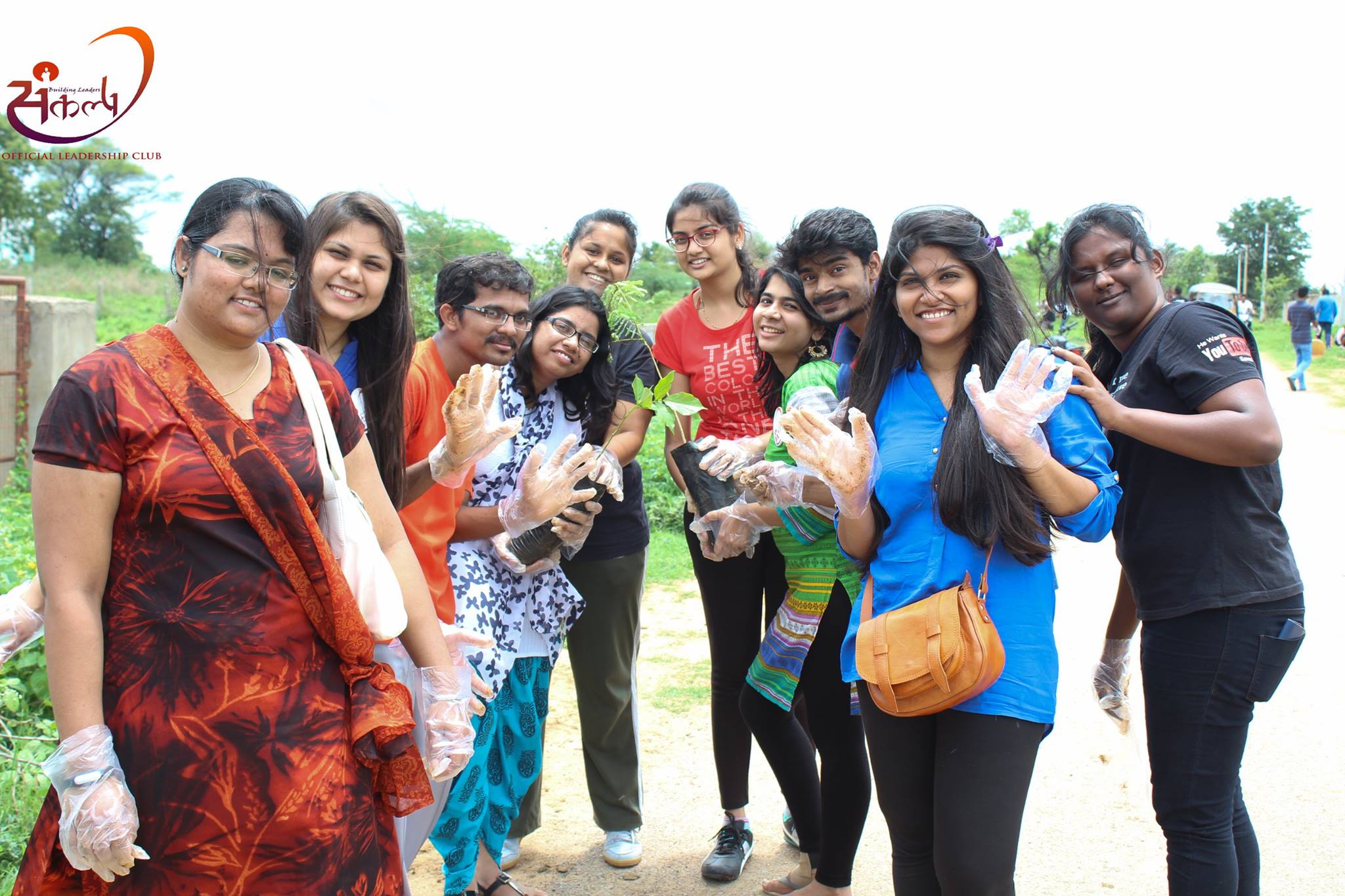 Wishing Tree
The most significant SSR of the club which is also an open SSR. On the occasion of Christmas every year, we conduct this SSR at Kasturba Gandhi Memorial Trust. We get the wishes of the residents of this NGO who vary from orphans to mentally challenged people to human trafficking survivors. We display the wishes for everyone in IBS to choose and fulfil them. On the day of Christmas students from college join Sankalp to make a day memorable for people at KGMT.